group Walking
The National Institute for Health and Care Excellence (NICE) suggests that greenspace should be used whenever possible to support people of all ages and abilities to move more, improving their health and wellbeing and reducing the need for direct, more costly interventions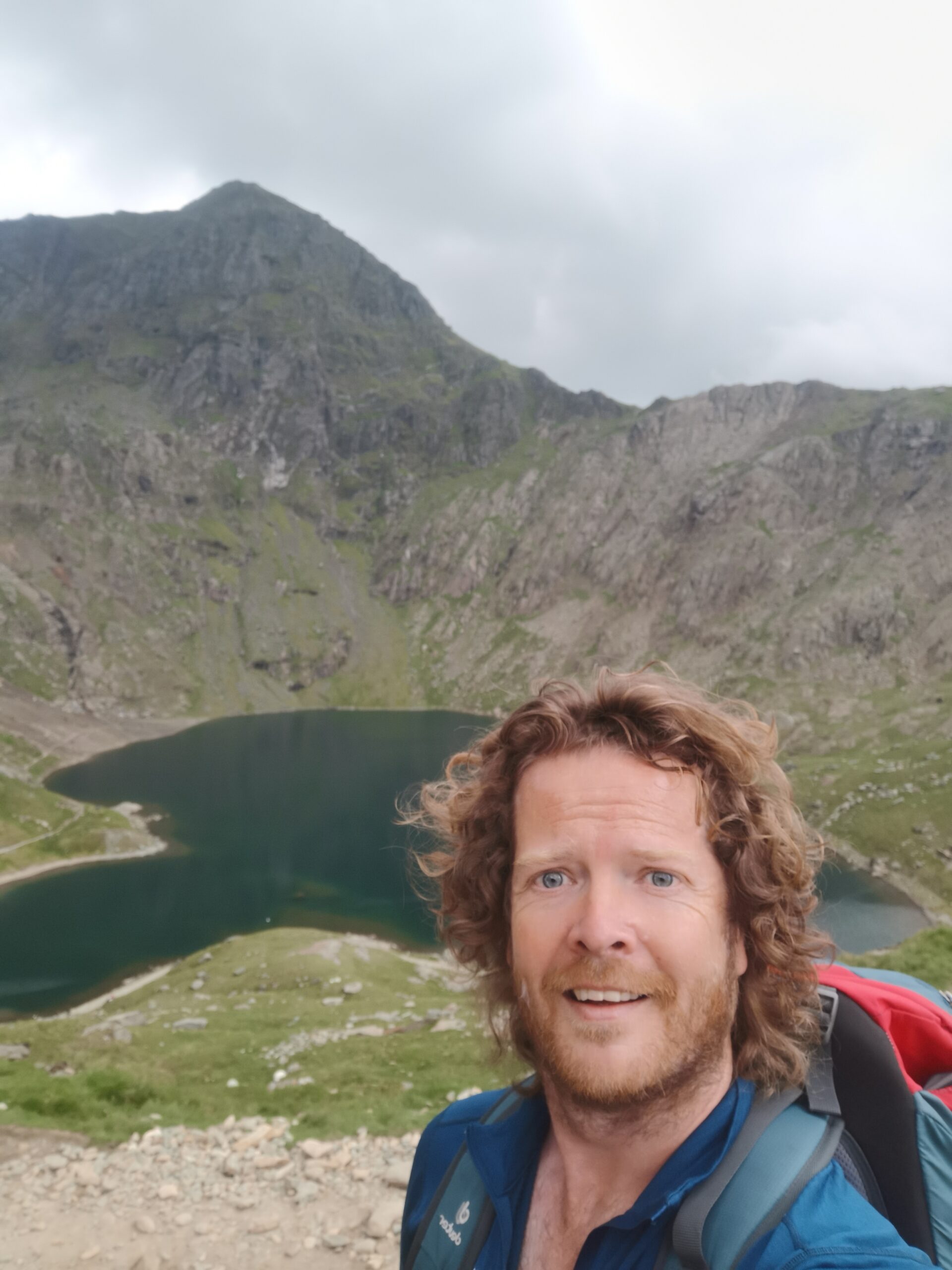 Your group walking guide will be equipped with the following:
FFA Level 3 Award Outdoor First Aid

Mountain Training Association Lowland Leader award

Full walking guide insurance
Which will afford yourself peace of mind as you enjoy the walk, and unwind. We'll take care of the thinking, safety considerations and navigation so that you can focus on appreciating nature, and the benefits of experiencing AWE together.
Ideally the route will have been recce'd beforehand with less chance of surprises such as overgrown bracken and brambles, stiles in tatters or gates locked along public footpath or permissable pathways.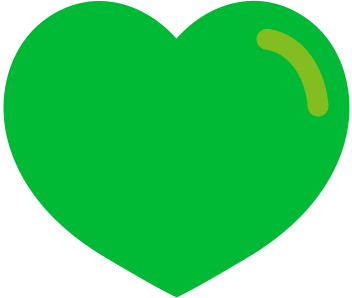 "If physical activity were a drug, we'd talk about it as a miracle cure."
Prof. Dame Sally Davies; former Chief Medical Officer
Being inactive increases the risk of cancer, heart disease, stroke and diabetes by 25–30% and shortens lifespan by 3–5 years
Walking Works Report  – Walking for Health 1 in 4 people experience mental health issues each year
At any given time, 1 in 6 working-age adults have symptoms associated with mental ill health

Mental ill health is responsible for 72 million working days lost and costs £34.9 billion each year
Physical activity can improve mental health:
Better sleep – by making you feel more tired at the end of the day
Happier moods – physical activity releases feel-good hormones that make you feel better in yourself and give you more energy
Managing stress, anxiety or intrusive and racing thoughts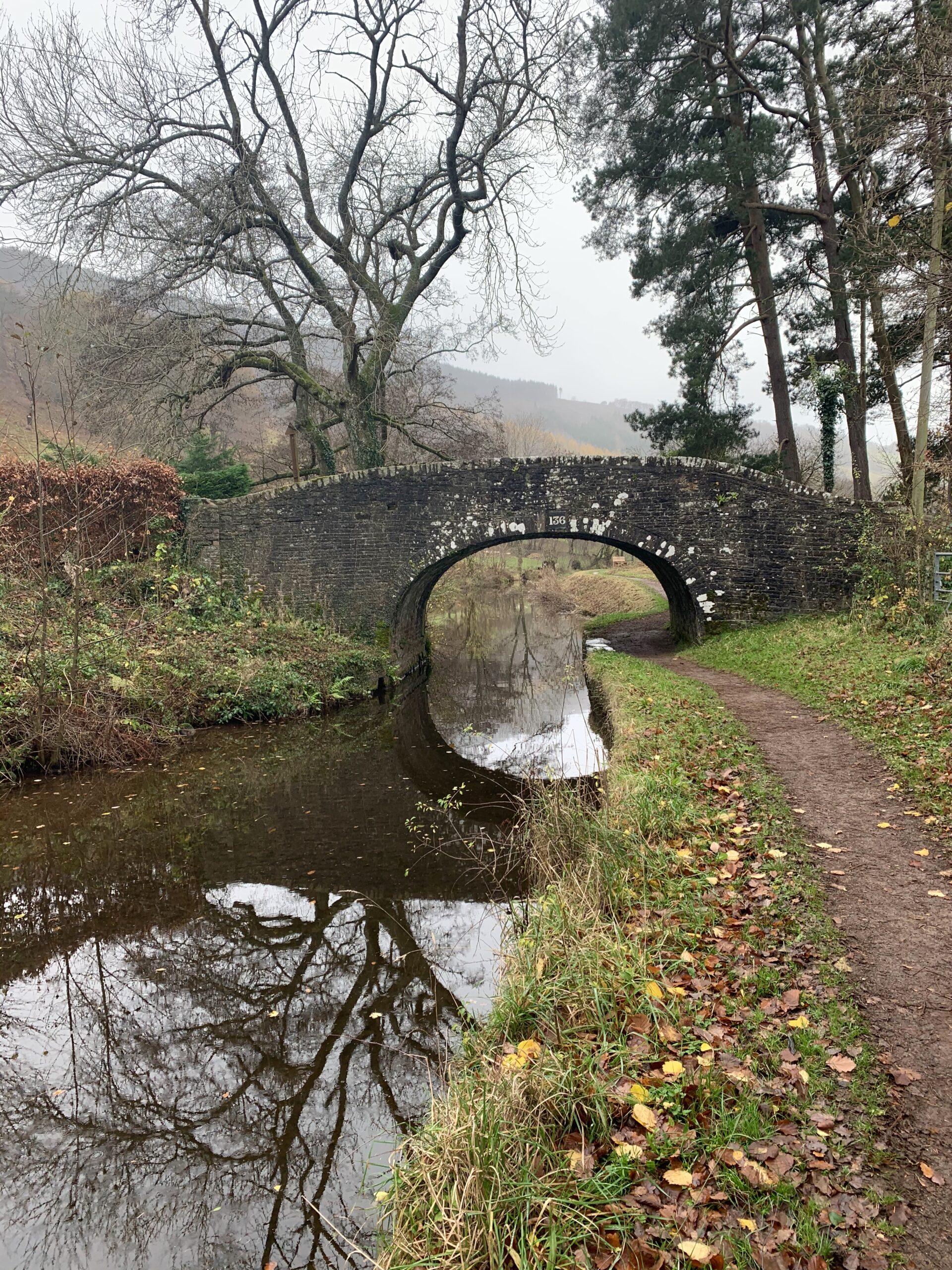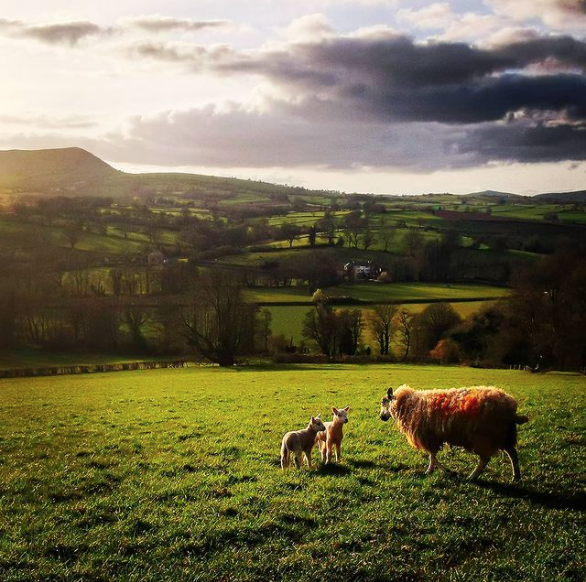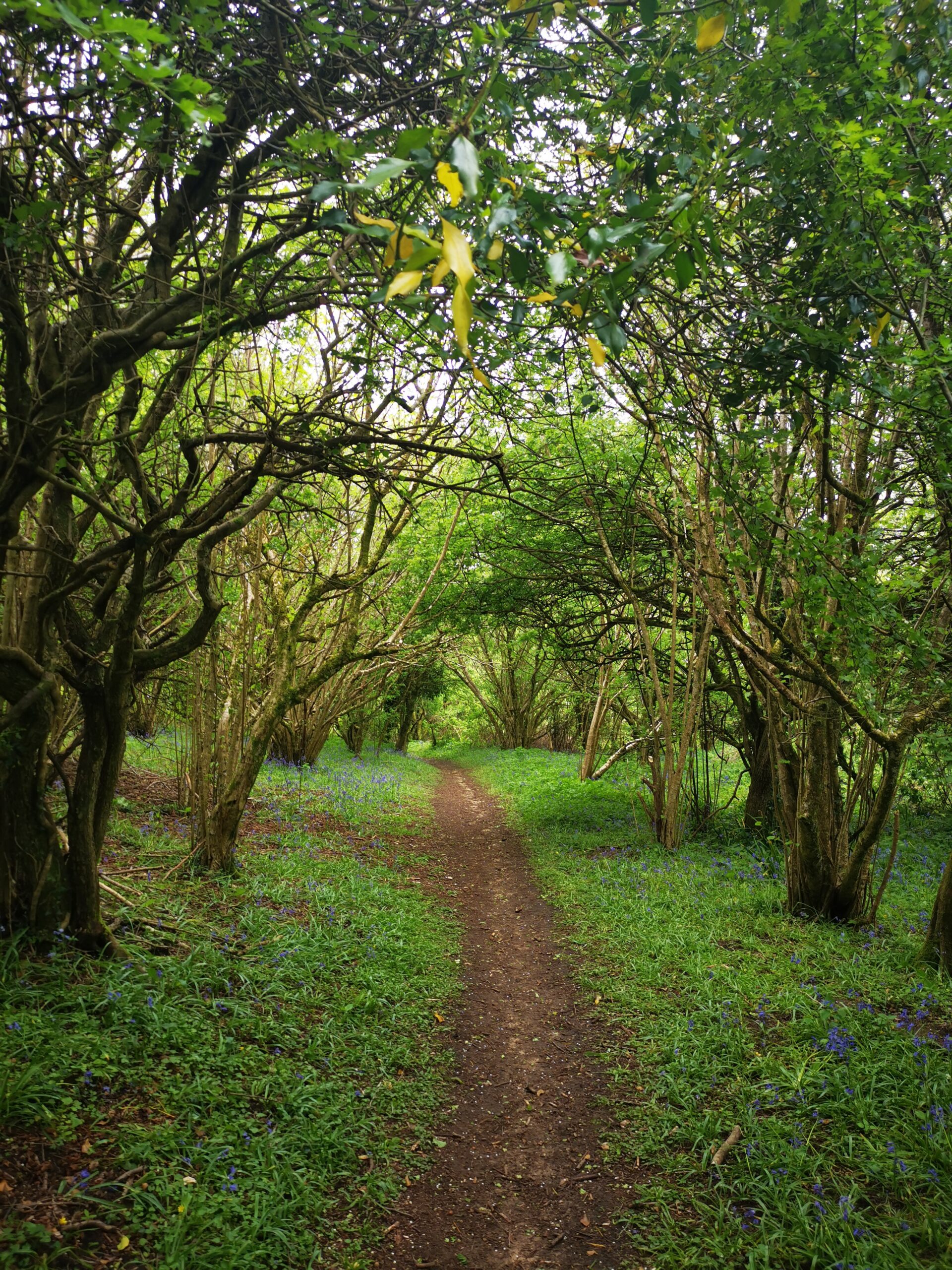 Private Tour Route Planning
Whilst planning your walk it's important that we understand what you'd like to get out of the day.  We are by no means restricted to Wales, however it is a great option to get away, switch off and focus on your wellbeing.  Need some inspiration? 
You might fancy taking advantage of the health benefits of  being near water and walk along a canal path or a rustic section of Wales' 870 miles of Coastal path, the Worlds first path of its kind, hugging the coastline the length of a Nation!
Or maybe you'd be keen to take advantage of the green spaces within the Welsh rustic countryside, rolling hills or calming ancient woodland?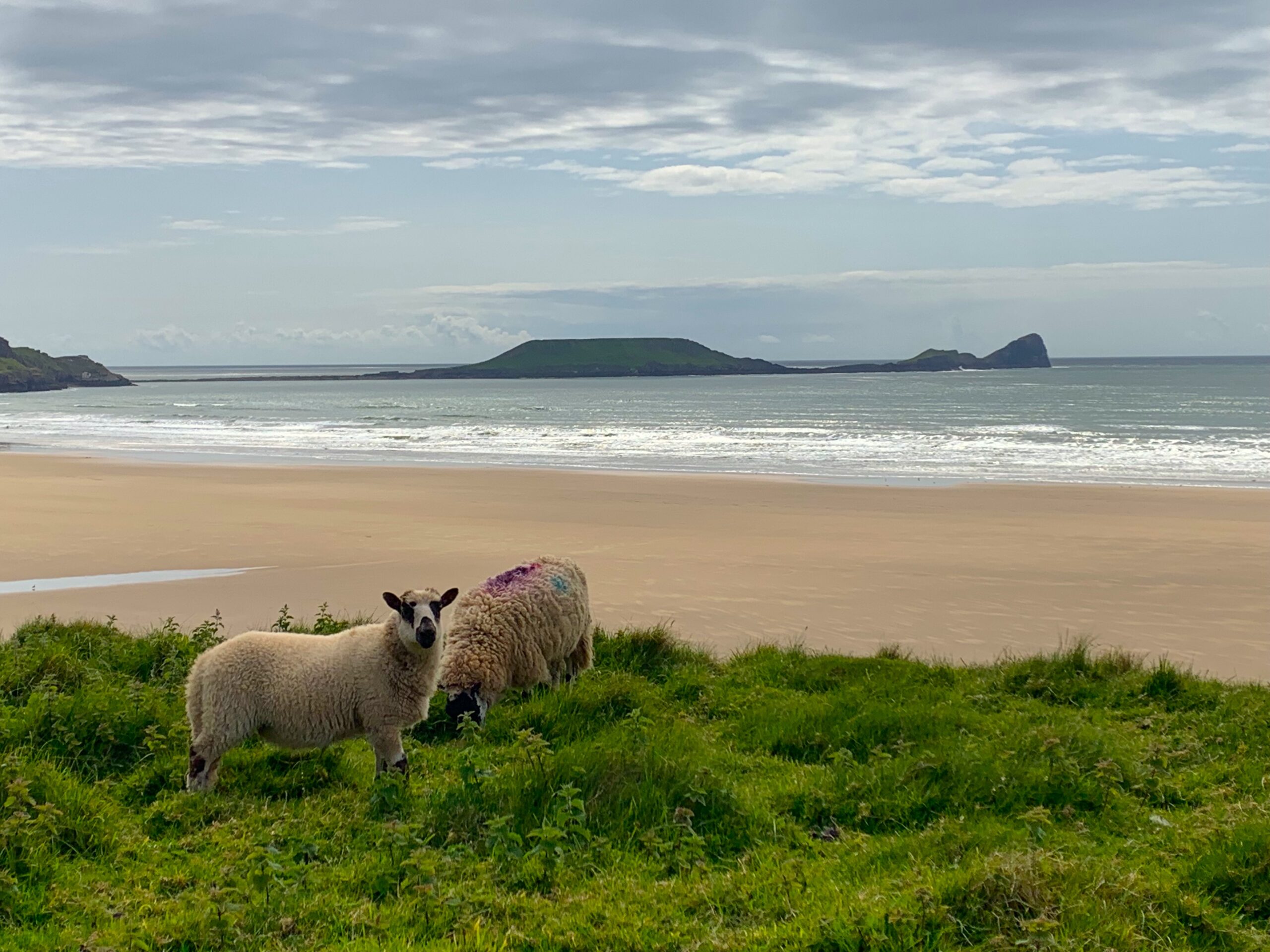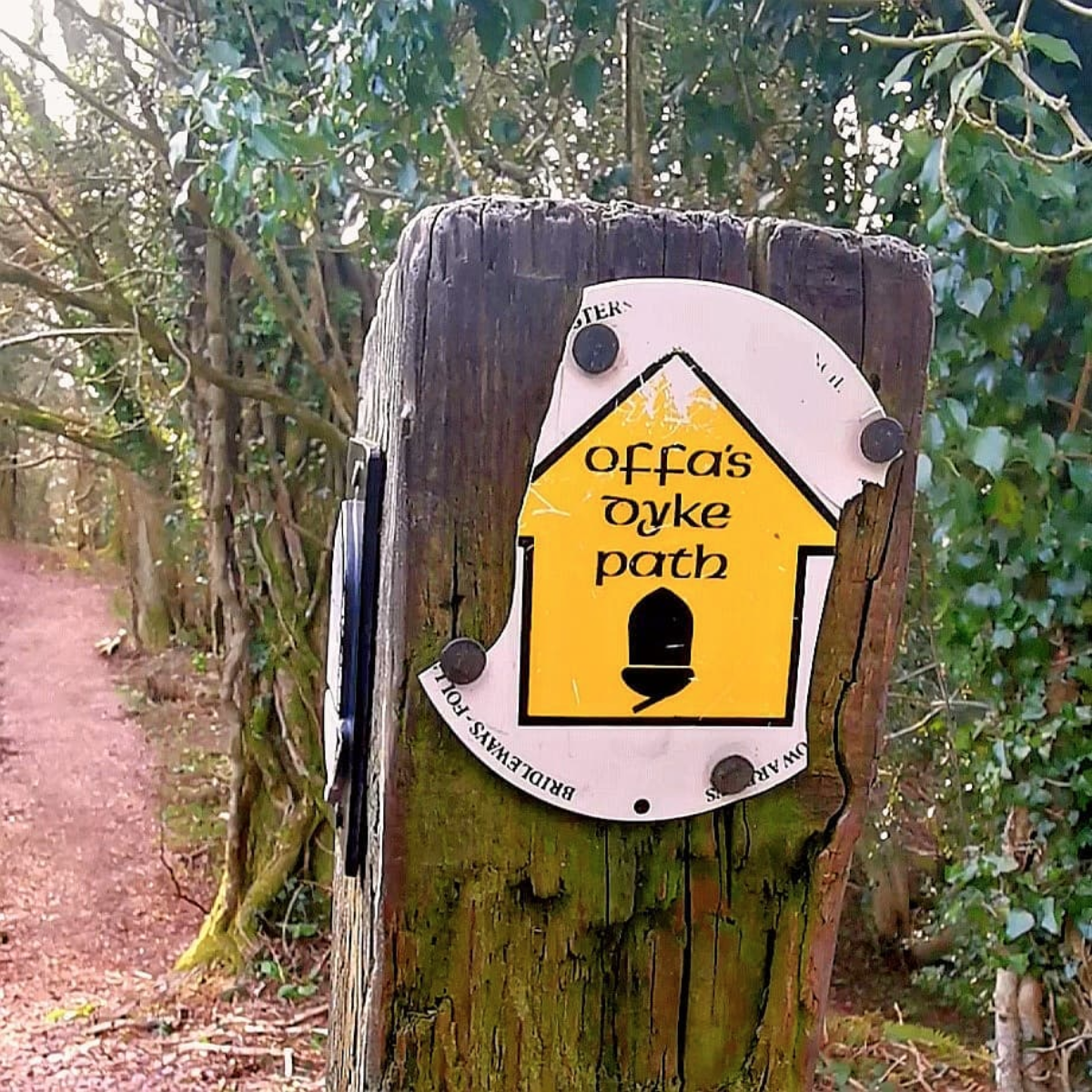 Landscapes steeped with History
You may wish to ensure that we pass alongside interesting historic landmarks such as Offa's Dyke, an earthwork spanning the length of Wales, from the north to south coast passing through varied landscape.
Offa's Dyke was erected in the late 800s by King Offa to separate his Kingdom of Mercia from the uncontrollable Celts in Kingdoms we now know as Wales.  Just imagine the stories held within these ancient lands!
More castles per square mile than any other country worldwide!
We could plan to take in the ruins and history of some of Wales' 600+ Castles dotted across the countyside and coastline in various states of ruin. 
By whom were they built, and how hotly contested were they?
Or you may like to swing by the majestic medieval Abbeys of yesteryear?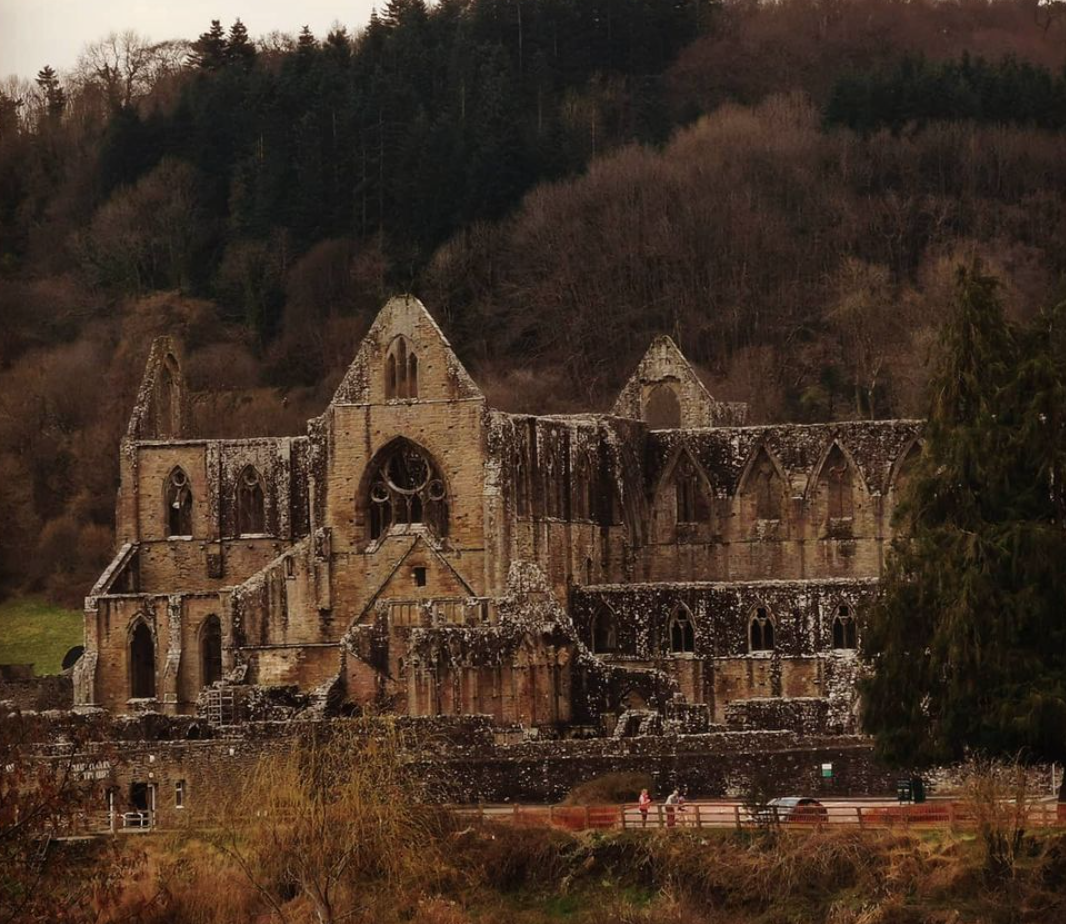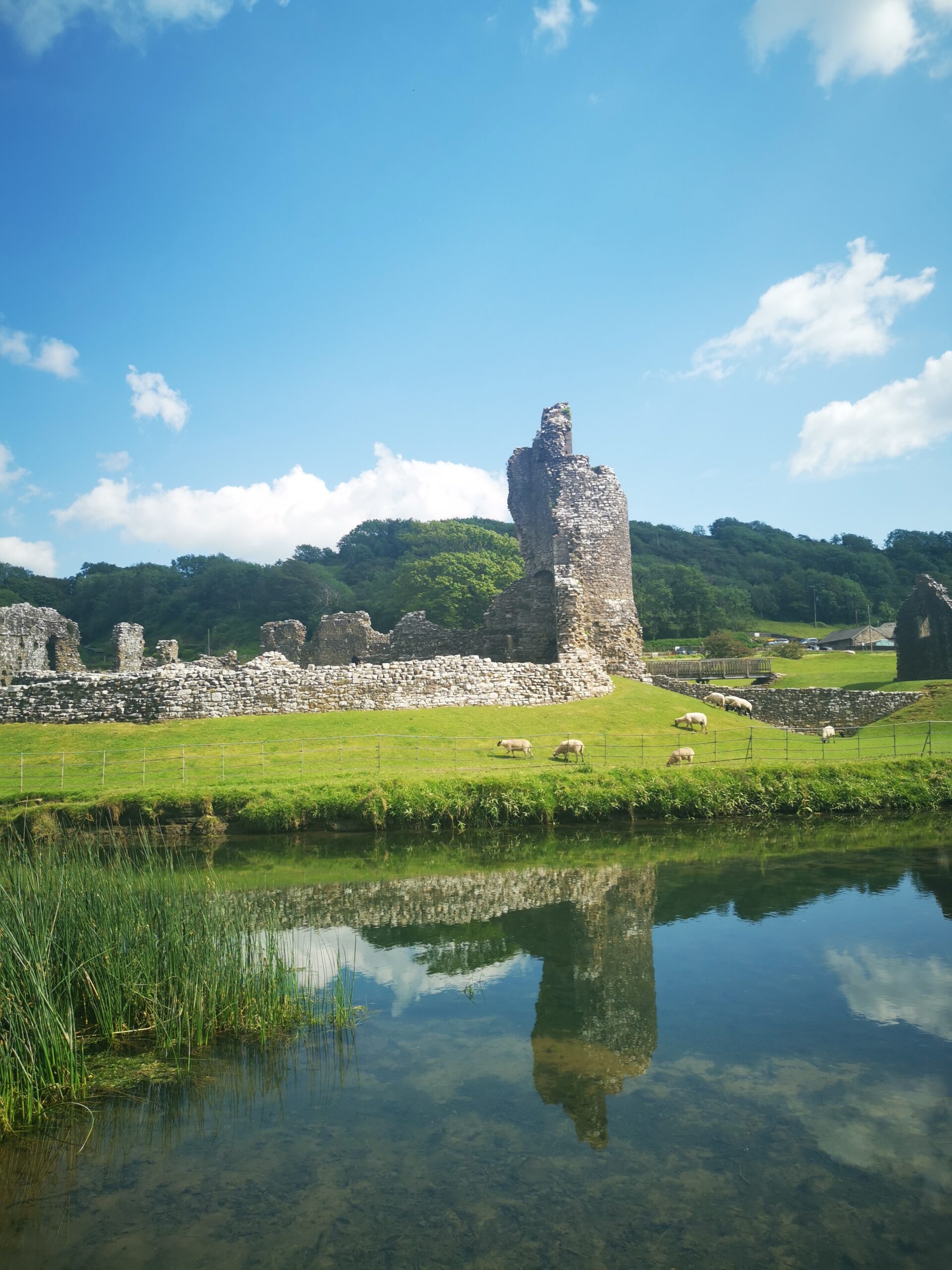 Where in Wales?
There's so much variety within Wales, where do you start? 
There are 3 National Parks and 5 Areas of Natural Outstanding Beauty (ANOB).  Some take in the coastline, riddled with coves and bays, backed by nature reserves,  whilst others span across mountain ranges and beautiful ancient woodland and forests. Not to mention the quaint villages and countryside making up a large part of the country.  
During your group walking planning discussions we can assess your needs and suggest suitable locations for your events. For ease of planning and communication we've divided Wales into 7 sections, and are adding various key feature overlays, including national walks, castles, vinyards, distilleries, partner accomodation and activities. 
Each section has its own character, charm and breathtaking scenery, and each section small enough to be accessible and explore, end to end, within in hour or so.  Let's chat!
Want to remain more local outside of Wales, but secure our wellbeing services? That's fine, get in touch. 
qualified Outdoor first aider
Why not combine wellness experiences into a full day or multi day retreat?