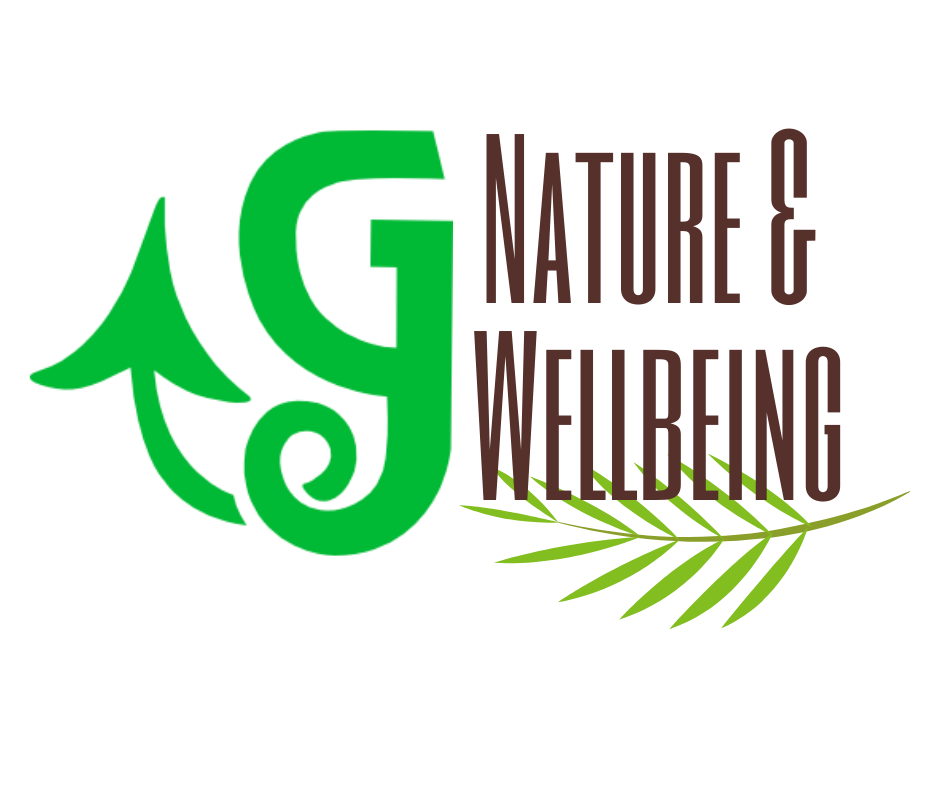 PROFIADAU NATUR A LLES GAN GTOURS
As Welsh learners are you keen to practice your Welsh en route, in an informal chilled environment?
Are you keen to learn a little more about our local Welsh culture and language?
Do you like the sound of learning some Welsh phrases?
Are you a public body looking to achieve your Wellness for Future Generations goals?
The Welsh language is debatably the oldest language in Europe still spoken today.
To ensure that it remains to flourish and grow the Welsh Government have set a National Wellbeing goal as part of the Wellbeing for Future Generations Act of a thriving Welsh language of 1 million speakers, doubling it's daily use, by 2050.
Why not request activities that are Welsh language learner friendly? Informal and fun.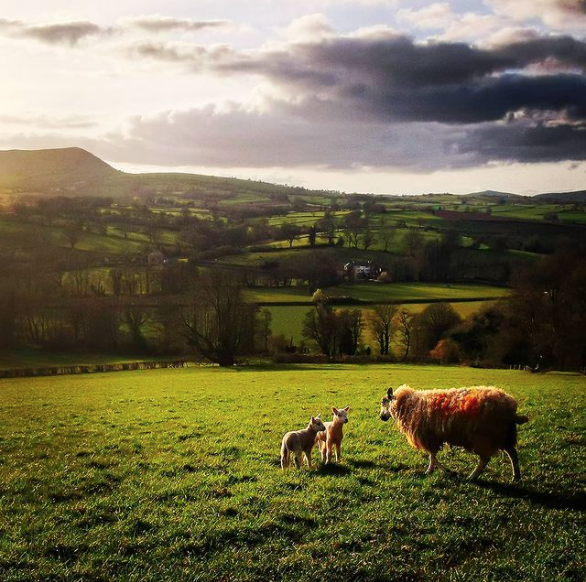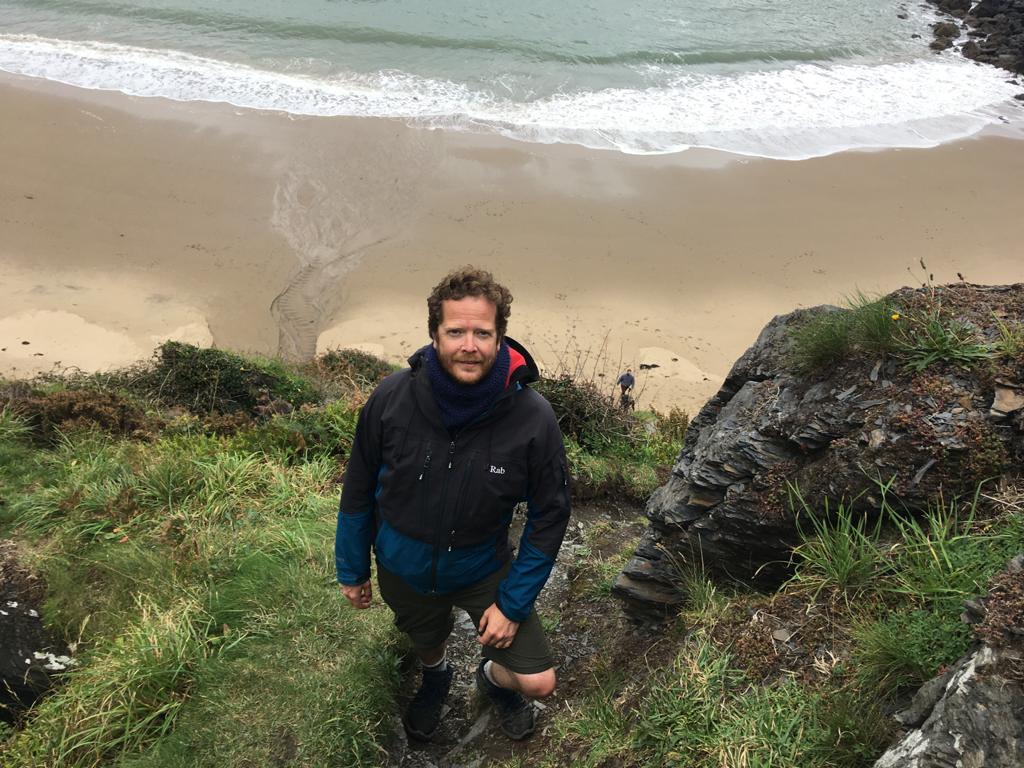 how are you achieveing against the
'Vibrant Culture & thriving Welsh Language'  national goal of the
wellbeing for future generations act?
https://www.futuregenerations.wales/aotp/culture/